Don Cecilio Spirit Week Flyer!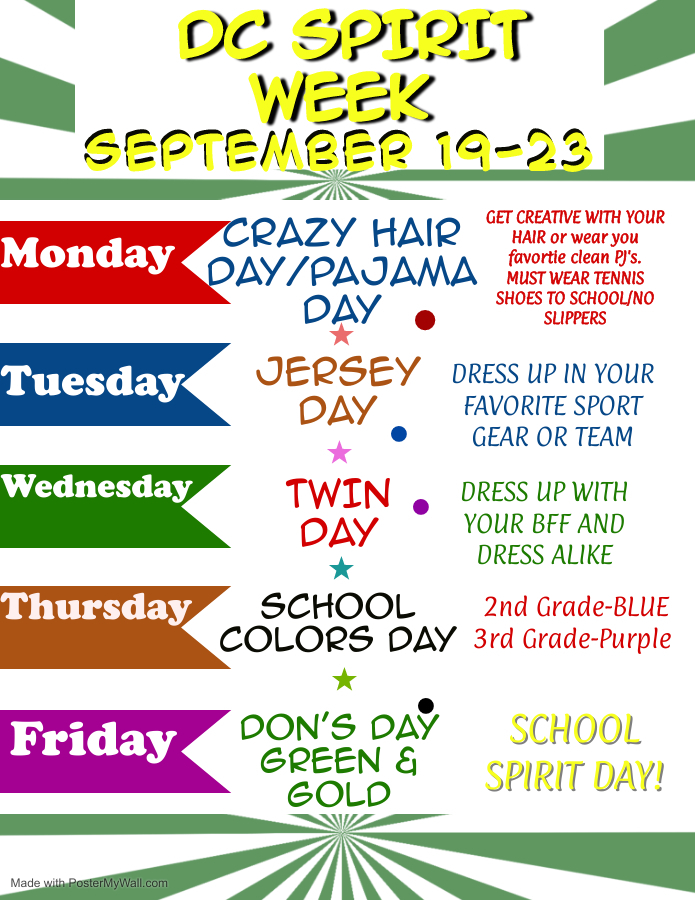 Students at DC Elementary enjoy their morning recess before wrapping up an amazing week of learning!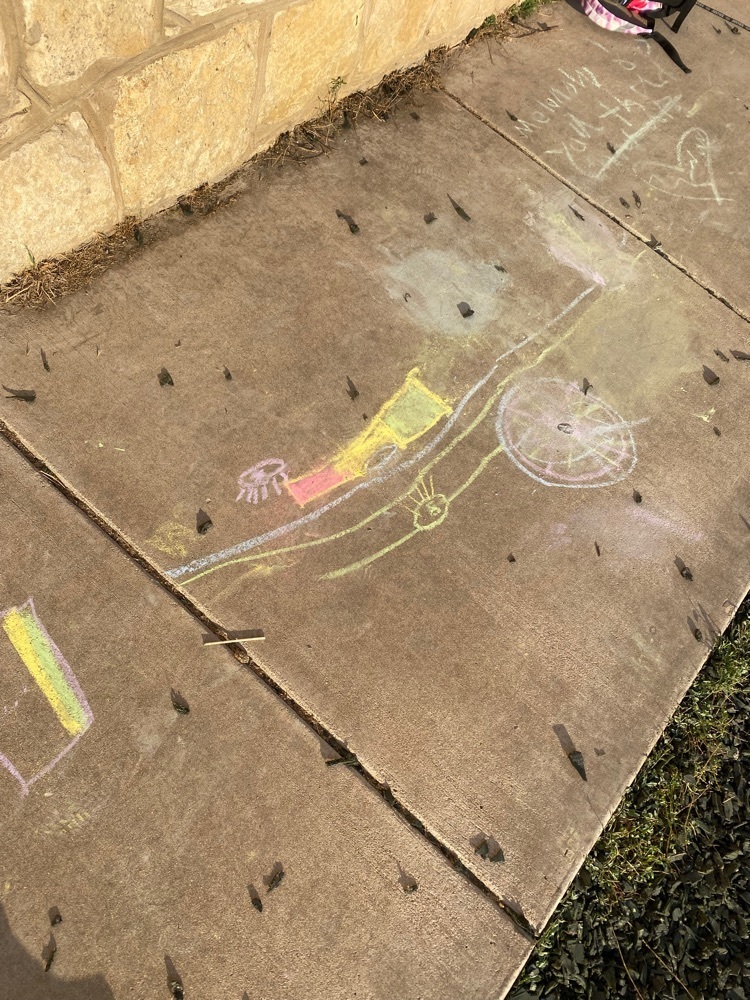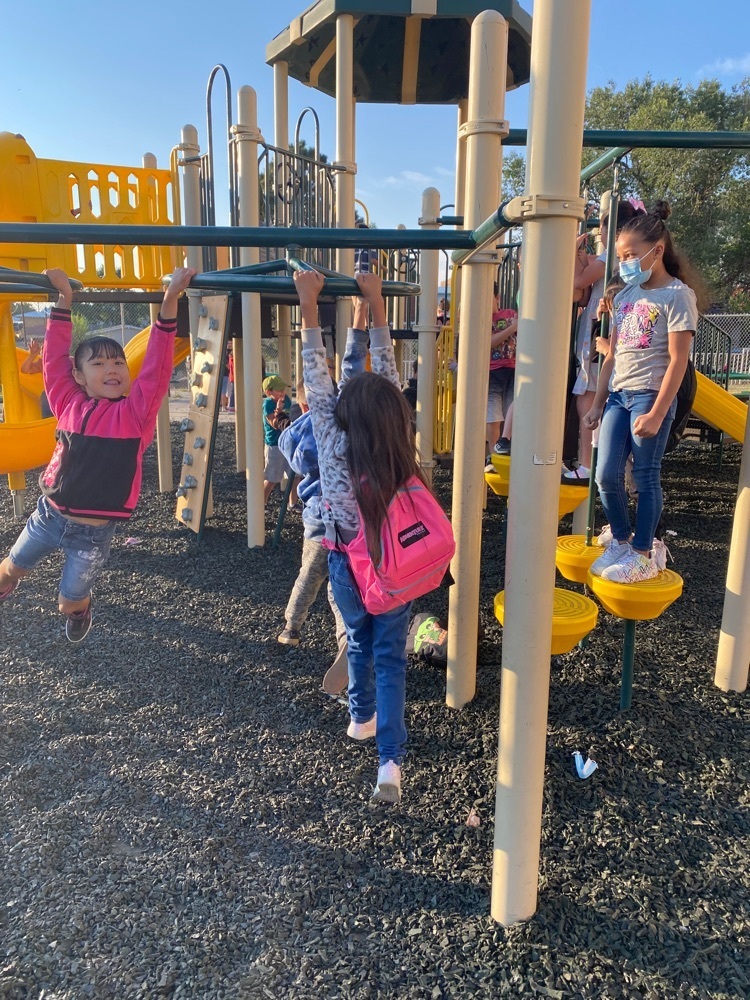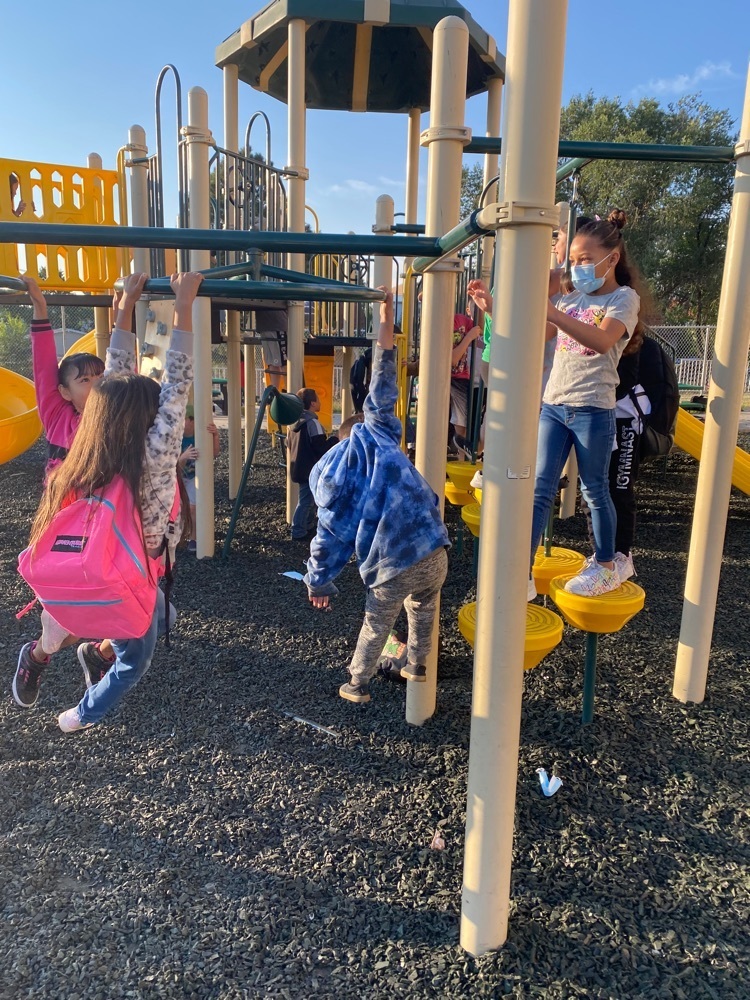 DOn Cecilio students showing off some smiling skills! 🤓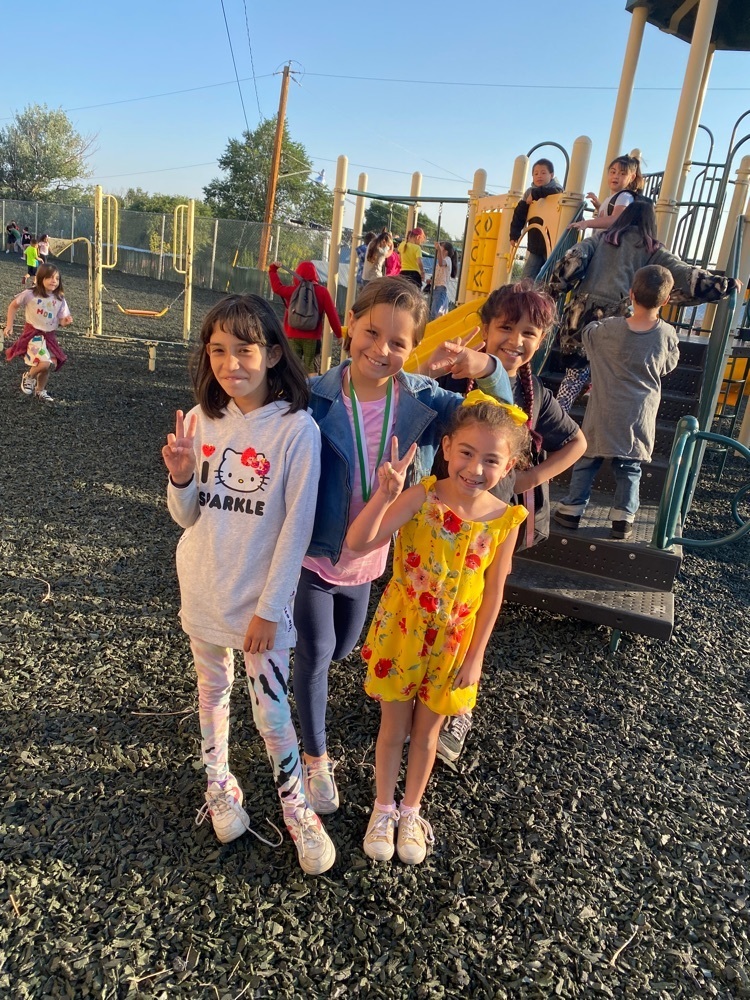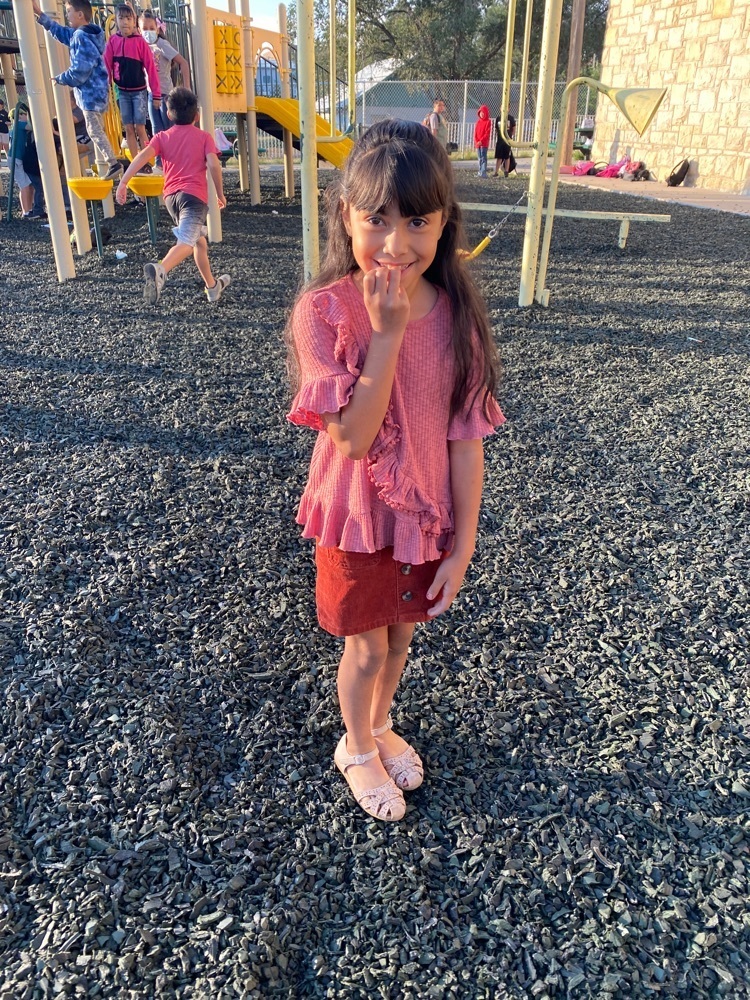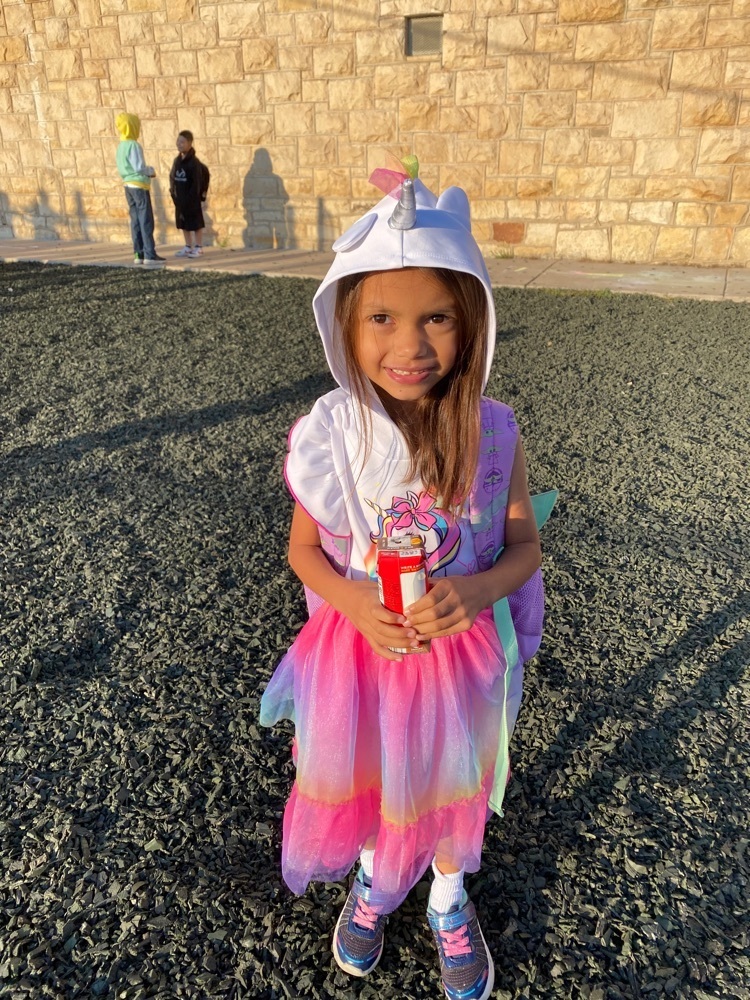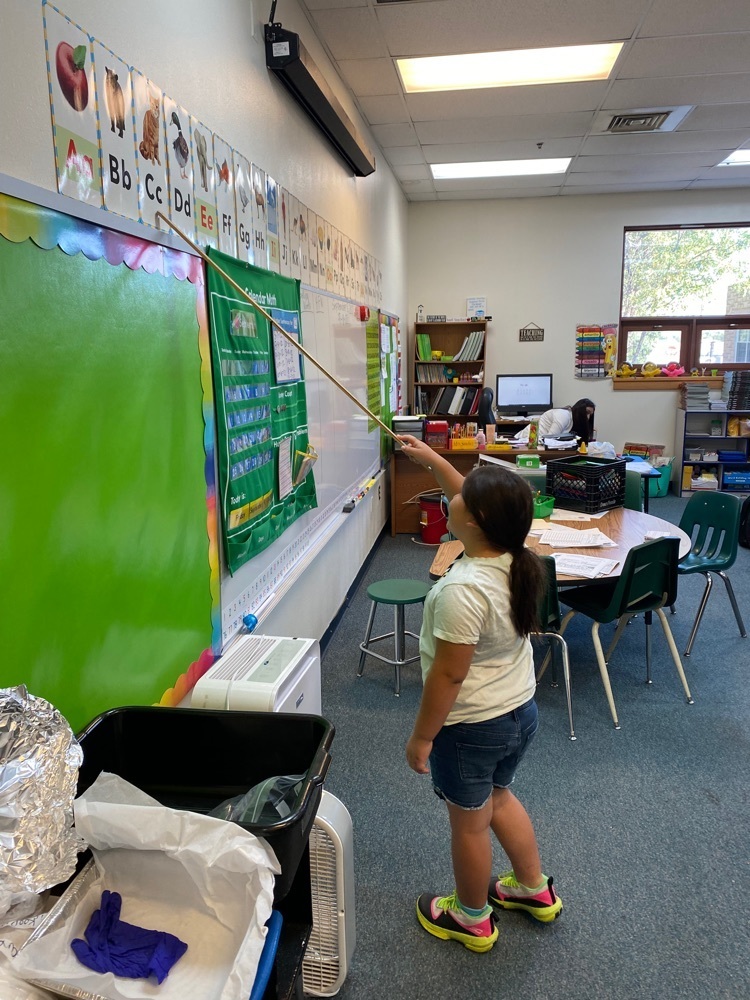 Fiesta Friday at WLVHS!!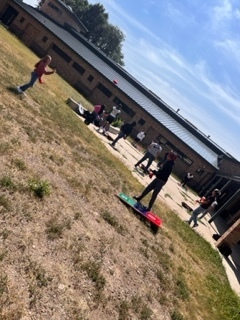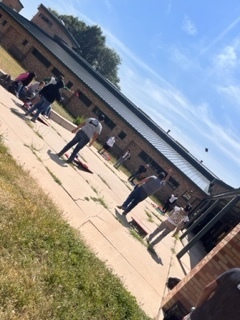 WLVHS Students participating in our Social Emotional lunch hour with our counseling team! Our Dons will shine, NO Exceptions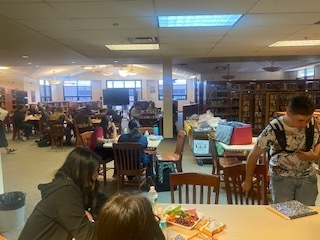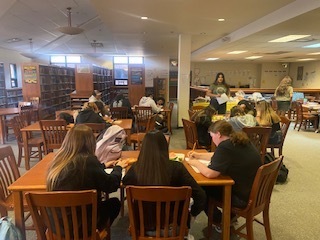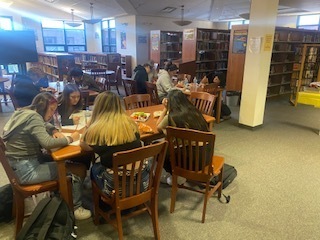 Come hang out with your counselors for lunch on Friday September 9th during your lunch in the library! Scan the QR code for more information! Contact your counselors for more information!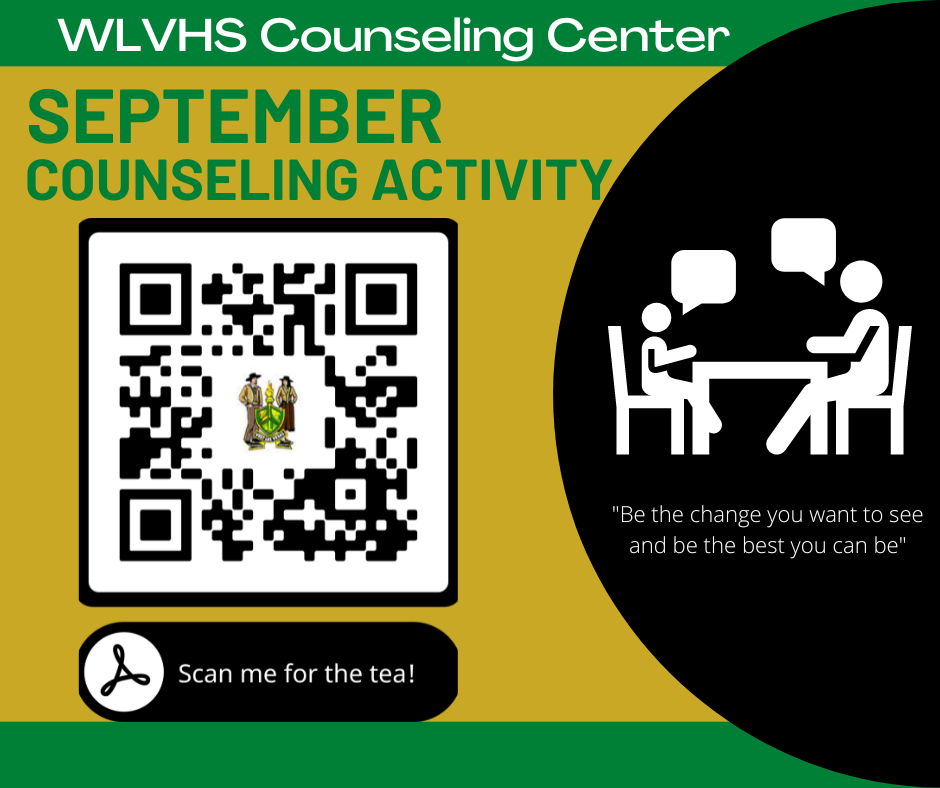 Picture Day at WLVHS is Thursday! Make sure to bring your smile :-)

Union students who had perfect attendance for the month of August! 💚Proud of you!

2nd and 3rd Grade from Don Cecilio who had perfect attendance for the month of August. Way to start the year! 💯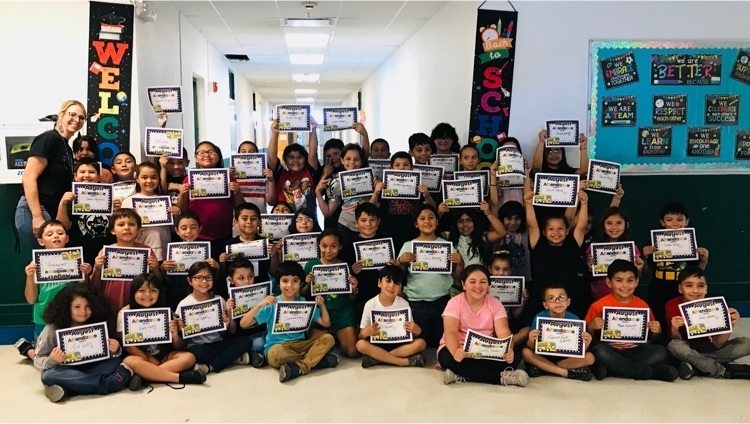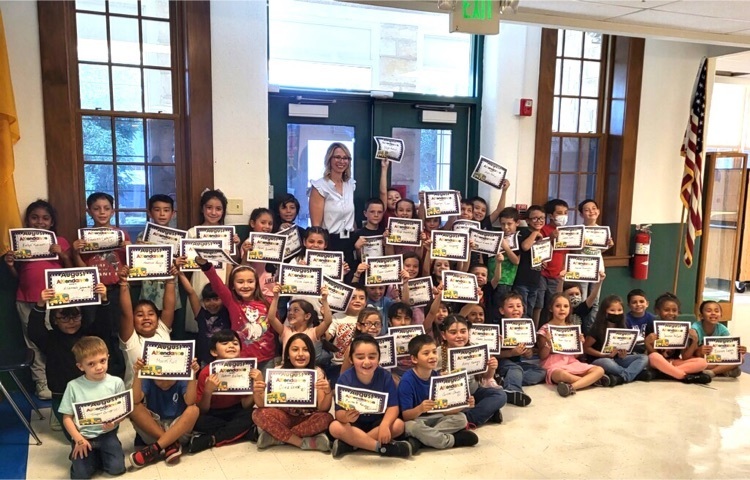 Union students and new teacher Mrs. Vega enjoying some sun out on recess.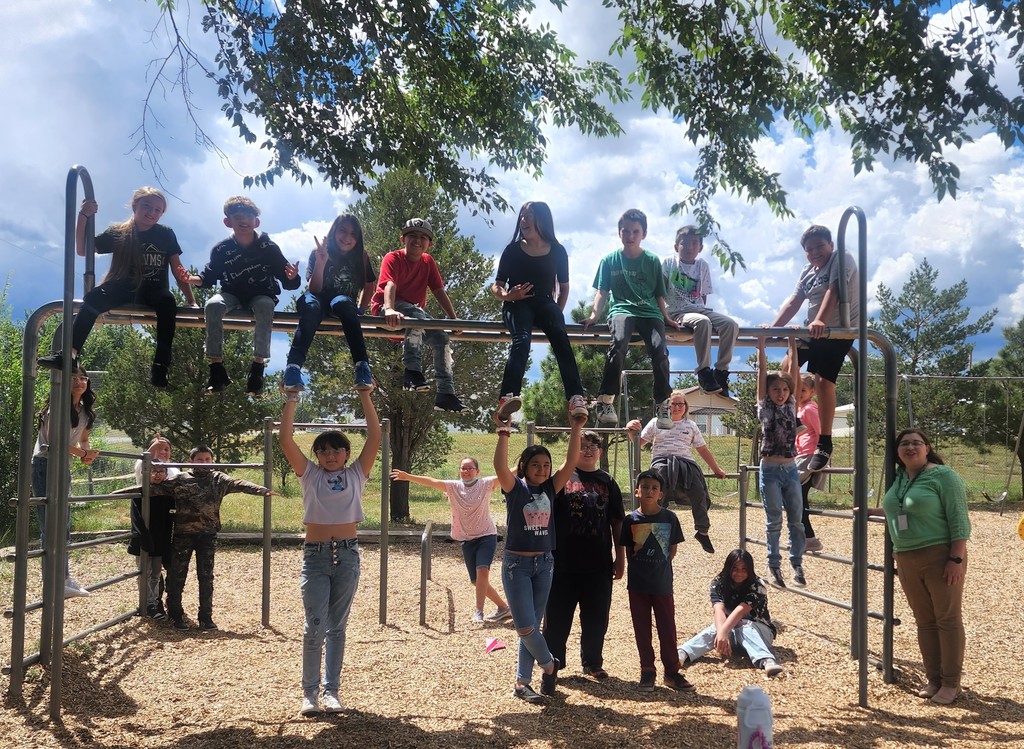 Just a friendly reminder to all our Dons Family and Friends that tomorrow, August 25th (Thursday), we will host our first football game at @6:00 PM. Come out and support our Dons!

Attention West Las Vegas High School Students: Please be advised that you will be given the PASS Survey tomorrow during your homeroom. This simple questionnaire will help us determine any barriers you, as students, feel in learning. Please take your time and answer the questions honestly. We appreciate and value you. Our Dons are Talented, Smart, and Capable of Success... No Exceptions!

Calling all our Dons family to come out and support our Dons! First home football game will be against Dexter this Thursday, Aug 25, at 6 PM. All Seniors and Juniors will be admitted FREE with a school ID. You will not get admitted without your school-issued ID. All Freshman and Sophmores, hurry in to students see Mr. Tripp in the gym to get a free pass. You must show your class schedule from Power School We have 50 passes to give away. We want to pack the stands with our incredible student body!!!! GO DONS GO!
Attention West Las Vegas High School students and parents! We will be starting our Credit Recovery After School Program and After School Tutoring Program on Monday August 22nd. If you would like to register and participate, please meet with your counselor to register or show up after school next Monday!

Students having some fun with their principal! ❤️💯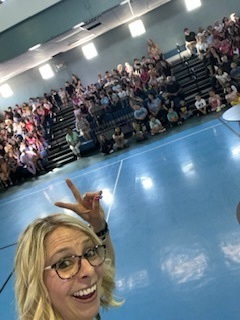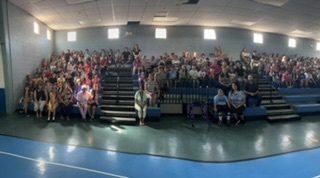 We are pleased to announce we have approximately 120 students attending our on campus Dual Credit program! We have partnered with our local Higher Education institutions NMHU and LCC and are looking forward to a great school year!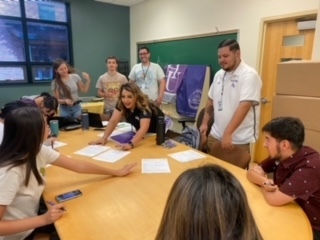 After school program for grades K-12 will begin Monday, August 22, 2022. The Program will run Monday through Thursday from 3:15 to 5:30. Please call the office of your child's school to request a registration form be sent home.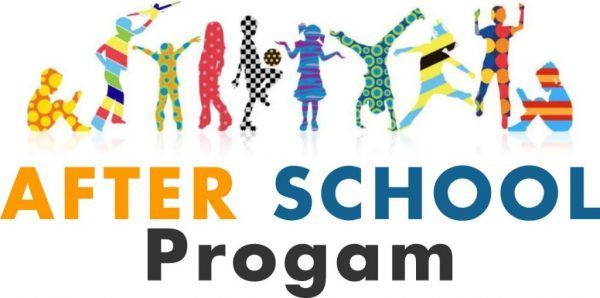 Welcome Back to all our students! It's a great day to be a DON! Remember you are all smart, talented and capable of success!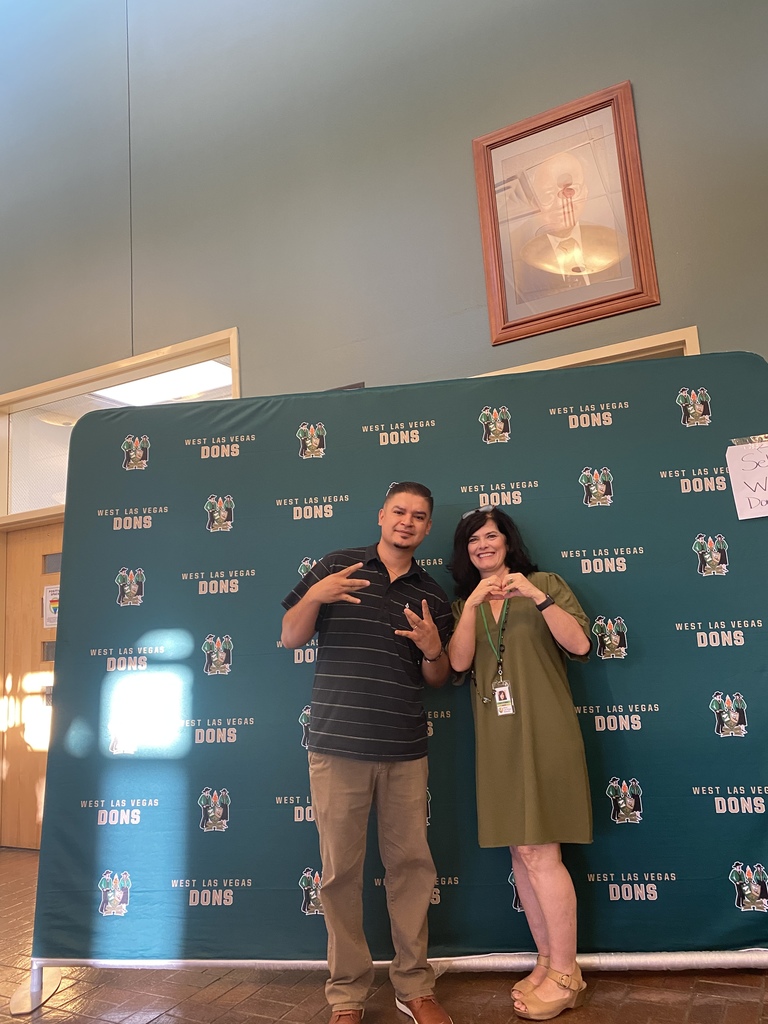 Attention Juniors & Seniors: Please be advised, we will have closed campus the first two days of school, Thursday August 11th & Friday August 12th. Some students may still need to be cleared. You should be receiving your off campus ID's by Friday. Thank you for your patience. Go Dons!

Valley parents transporting students to and from school. Please do not drop off students in the bus lane. Please park in the parking lot and use the crosswalk to walk your child to the duty personnel who will guide your child to the cafeteria. For afternoon pick up, please park in the parking lot, walk to the front of the school and wait for your child to be brought to you by duty personnel. Please do not drive in the bus lane and be vigilant of pedestrians in the parking lot. Also, please do not pass buses as they enter or exit the school yard. Drop off is no earlier than 7:30 a.m. and pick up is at 3:00 p.m.