Attention WLVHS and Family Partnership Families: Bus 35 will not be running today, November 15. It is expected to be running tomorrow. Wishing our West Las Vegas Dons a wonderful day.

Good Morning Dons! Valley students are on a two hour delay. Busses 27, 34, 35 and 09 will not be running this morning: however, those students will need to report to school at regular time. These busses will run this afternoon. Safe travels to everyone. Stay warm!

Due to road conditions south of town students at Valley Elementary and Valley Middle School will be on a two hour delay. Also, students who travel into town from that area will be on a two hour delay.

Please join us for the "Night of the Arts" presented by the WLVHS Writing Club! Friday 11/18/2022 6 PM. Come support an amazing group of students, listen to live music, and live poetry, view student art, and get a snack at the concession stand.

Thanksgiving is next week, and it is important to know how to cook a turkey. Over the next few days, we will share important instructions and suggestions on how to cook that famous bird courtesy of Mr. Bigbee's Kindergarteners at the Valley.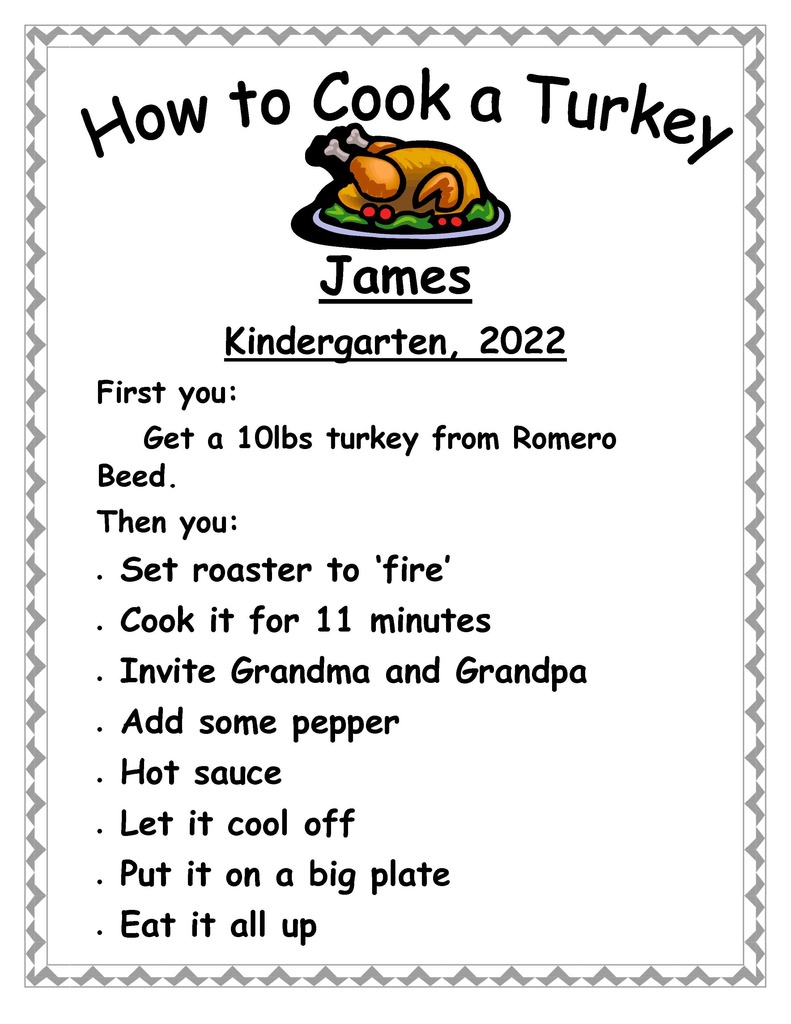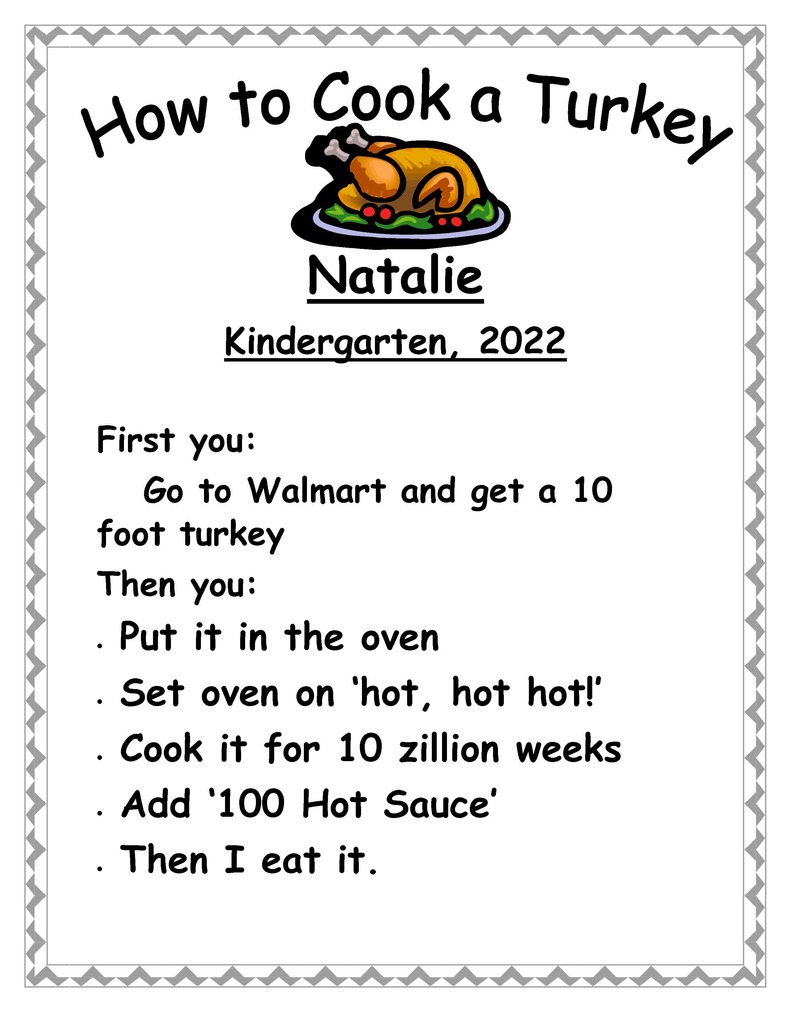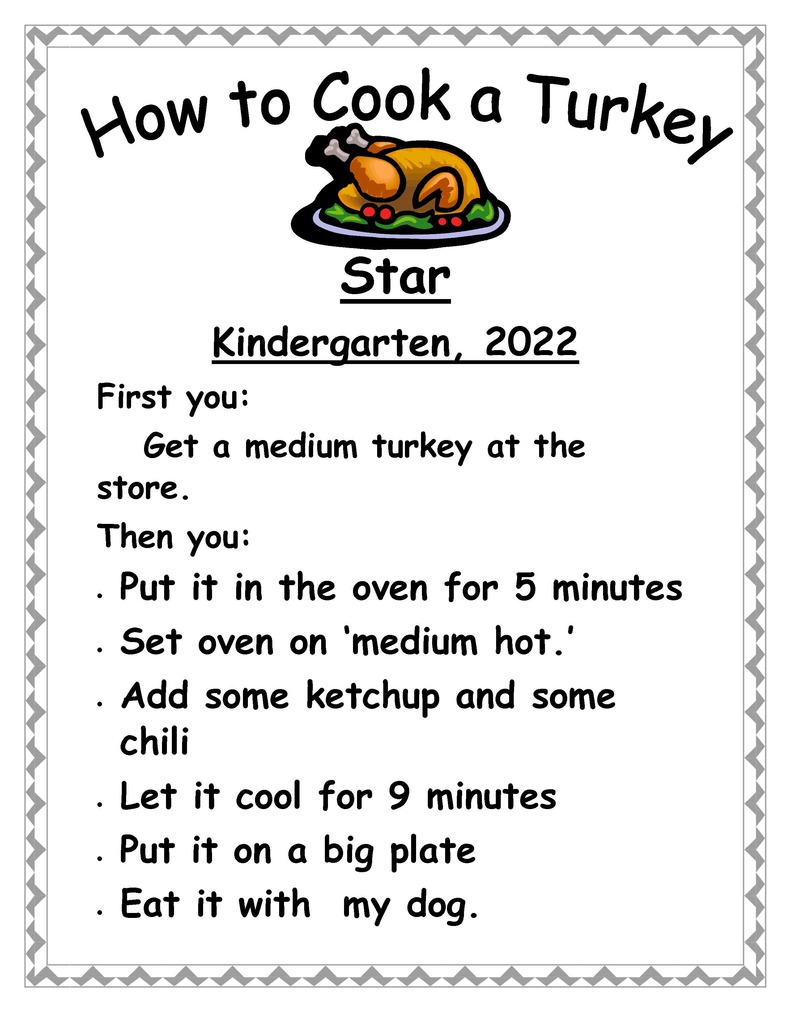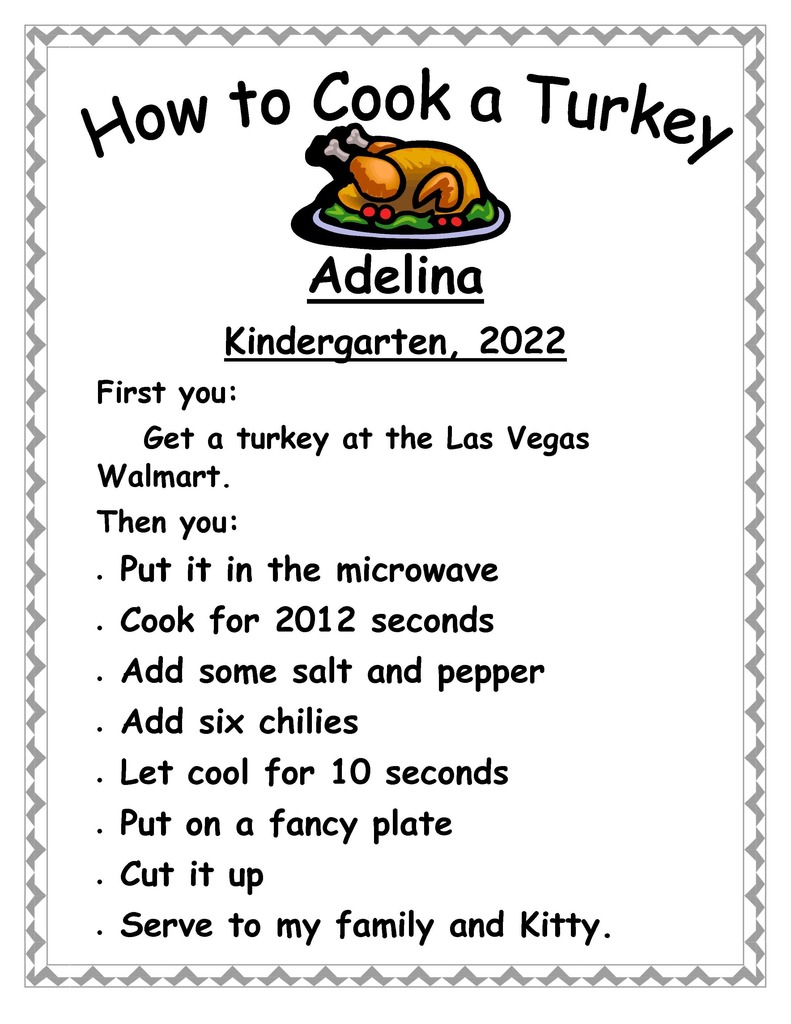 Parents you are Invited to attend WLVHS/Family Partnership Parent Advisory Committee (PAC) Meeting. Wednesday, November 16, 2022 12:00 PM to 1:00 PM West Las Vegas High School Library Hope to see you there!

Good Morning West Las Vegas and Family Partnership . We will be on a two hour delay today. Staff will need to report at 9:00 AM and Students can begin getting dropped off at 9:30. Drive Safely and Stay Warm. It is always a great day to be a Don.

Attention WLVHS and Family Partnership Families: Bus 35 will not be running tomorrow, November 14, 2022.

Good morning West Las Vegas community. West Las Vegas Schools will be on a two hour delay for Monday, November 14th. We will keep you informed if this status changes. Be safe and stay warm.

West Las Vegas High School is pleased to showcase these two CDL Drivers. They took this big rig out today for a drive. We love our DONS and we love creating a career pathway for our students.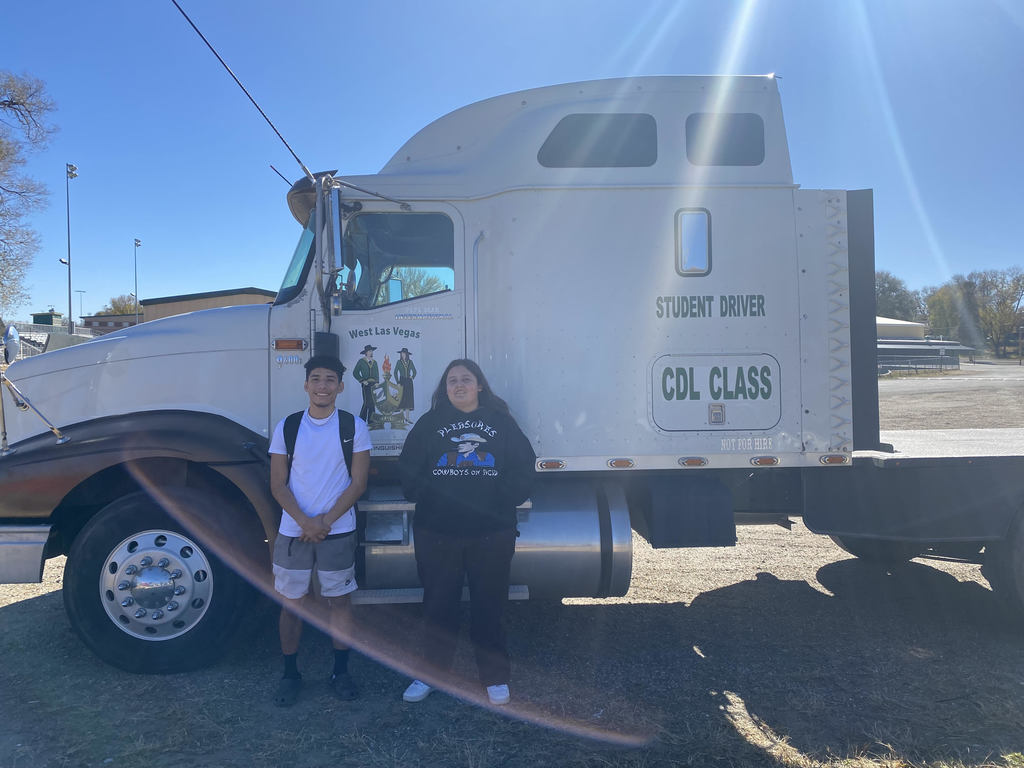 Happy Halloween! Friendly reminder there is NO After-School Program today. Hope you have great evening with your child. Please do not send candy to school tomorrow. We will get back to normal schedule. This week we will also start Progress Monitoring for I station on Wednesday and Thursday. Very important student are in class. Thank for support and understanding.

Please be advised that there was a threat made earlier today. LVPD investigated and found the threat to be unsubstansiated. All students are safe and regular dismissal will proceed. Thank you and have a good weekend.

Don Cecilio Celebrating the Grand Opening of PBIS Store, using Don's Dollars that they have earned.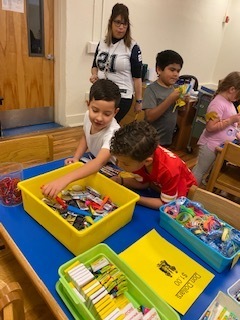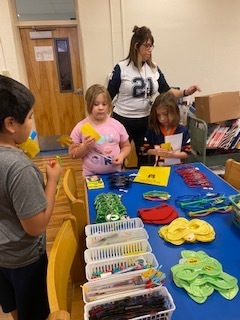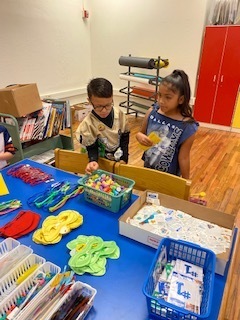 ATTENTION PARENTS: Important information and resources are posted in your child's counselor's google classroom such as testing dates, scholarship information, etc. Please encourage your child to frequently visit with their counselor or stress the importance of them checking their counselor's google classroom. Together we will guide and assist your child to the path of success.

West Las Vegas High School is very proud of our Writing/Poetry club for their exemplary job at Stella's Cafe Community Poetry Night. Our students are so very talented. Great Job!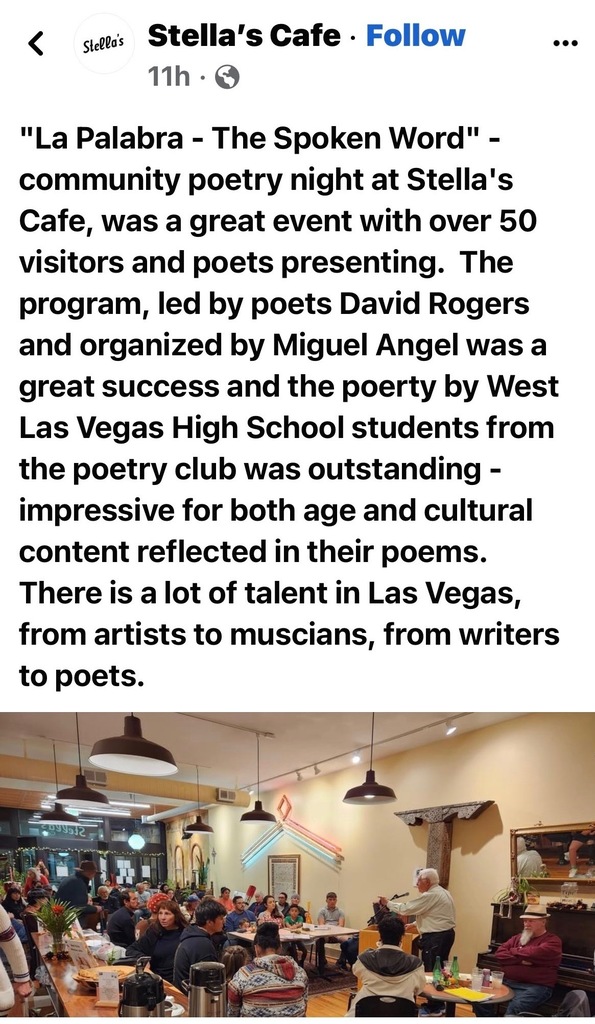 Attention: The City of Las Vegas put out a Public Service Announcement on October 18, 2022. Due to sewer construction, Independence Avenue will be closed from South Pacific to Prince Street. This closure will be in effect from October 24, 2022, until approximately November 4, 2022.

Union and Elementary Students will be celebrating Red Ribbon Week! See Flyer Below!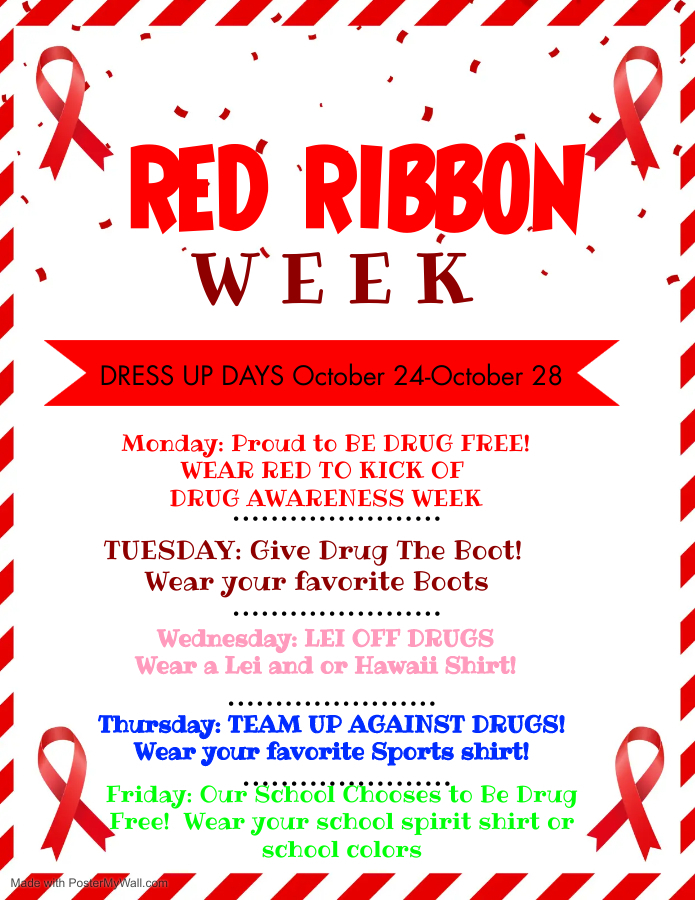 Good afternoon, El Centro School Based Health center will be having a Vaccine Event on Friday 10/21/2022 from 8am till 11am at the West Las Vegas Family Partnership building. They will have COVID boosters and Flu shots.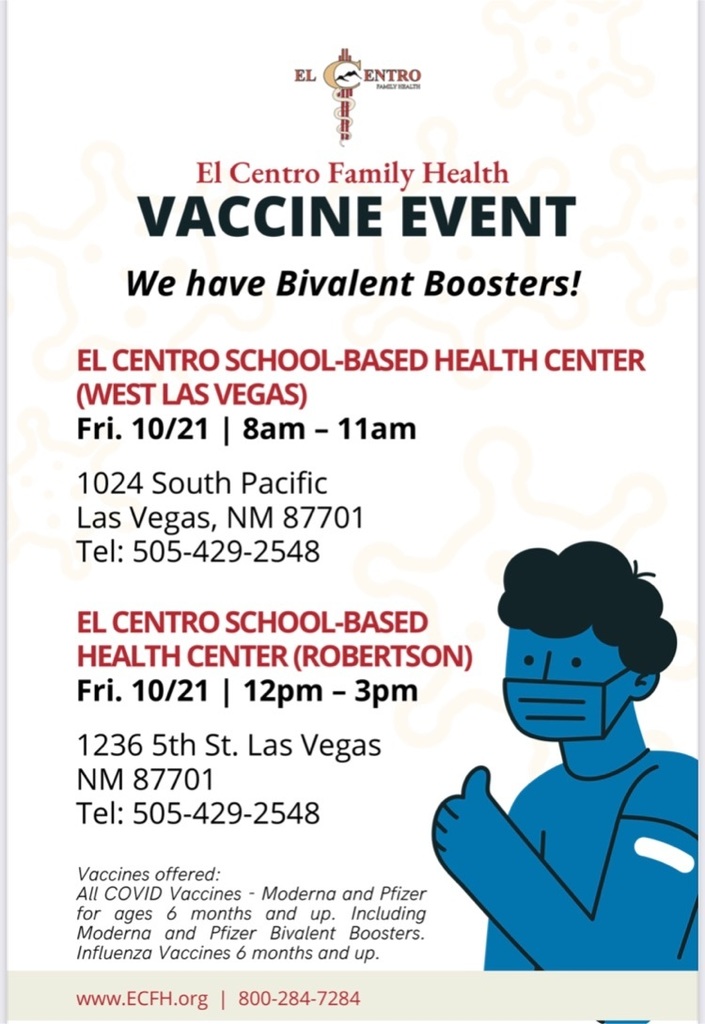 Come in and see what is going on at West Las Vegas Middle School! Open House is Friday, October 21, 2022. Hours are from 8:00 am - 11:00 am and 12:00 pm - 3:30 pm. We look forward to seeing you!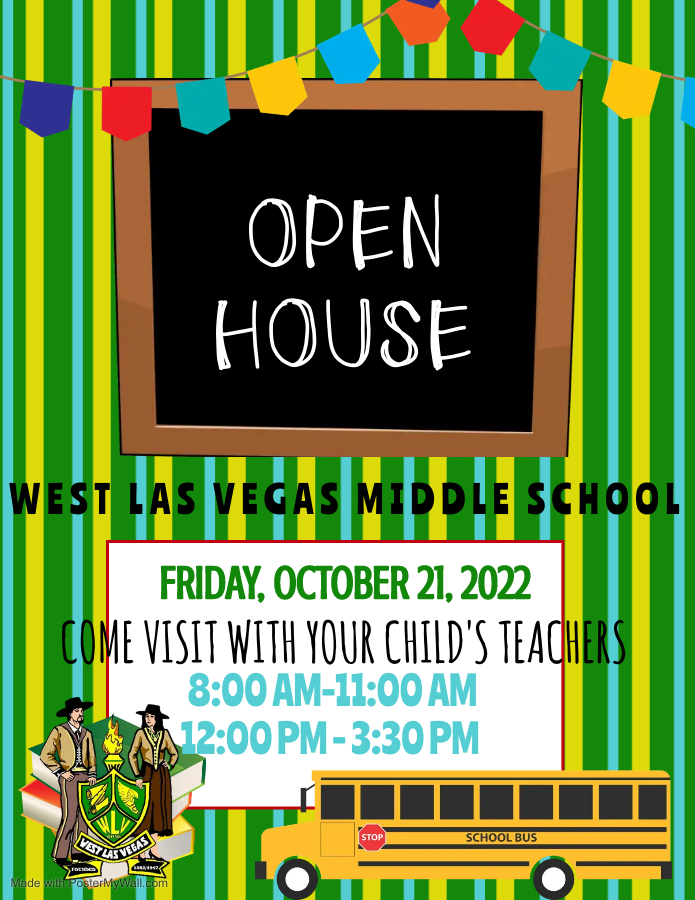 Free Eye Exams ad Eyeglasses for those affected by the Hermit's Peak Wildfire. This event will take place this Friday, Saturday, and Sunday. Please call 505 429-3329 or 505 426-2334 to schedule your appointment today.