REMINDER... WLVHS Students Don't forget to get your orange clothing ready. We need you all wearing orange tomorrow in support of our anti-bullying campaign. We will have an activity tomorrow for lunch and would love for you all to participate in your orange clothing to share the unity and this important message. We are proud Dons. We have spirit and can come together as a great school to share this message. Our Dons will always shine!!
West Las Vegas Middle School invites you to join SPTO! Come get involved in your child's education and activities! We look forward to seeing you there!!
Congratulations West Las Vegas Middle School September Perfect Attendance staff members. Thank you for your commitment to our WLVMS Students!

Attention West Las Vegas High School: October is National Bullying Prevention Month. As part of our anti-bullying campaign, wear your orange on Wednesday, October 19th, to show your unity in promoting kindness, courage, and inclusion. We at WLVHS pledge t do our part in preventing bullying. See you all in your orange tomorrow! Our Dons will always shine!!

Thank you to Quality Care for the Staff Shirts! Don Cecilio and Union staff looked awesome wearing them!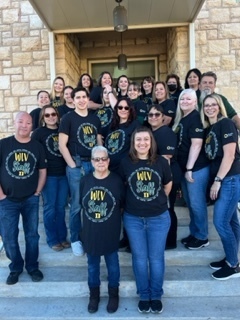 West Las Vegas Middle School Perfect Attendance for the Month of September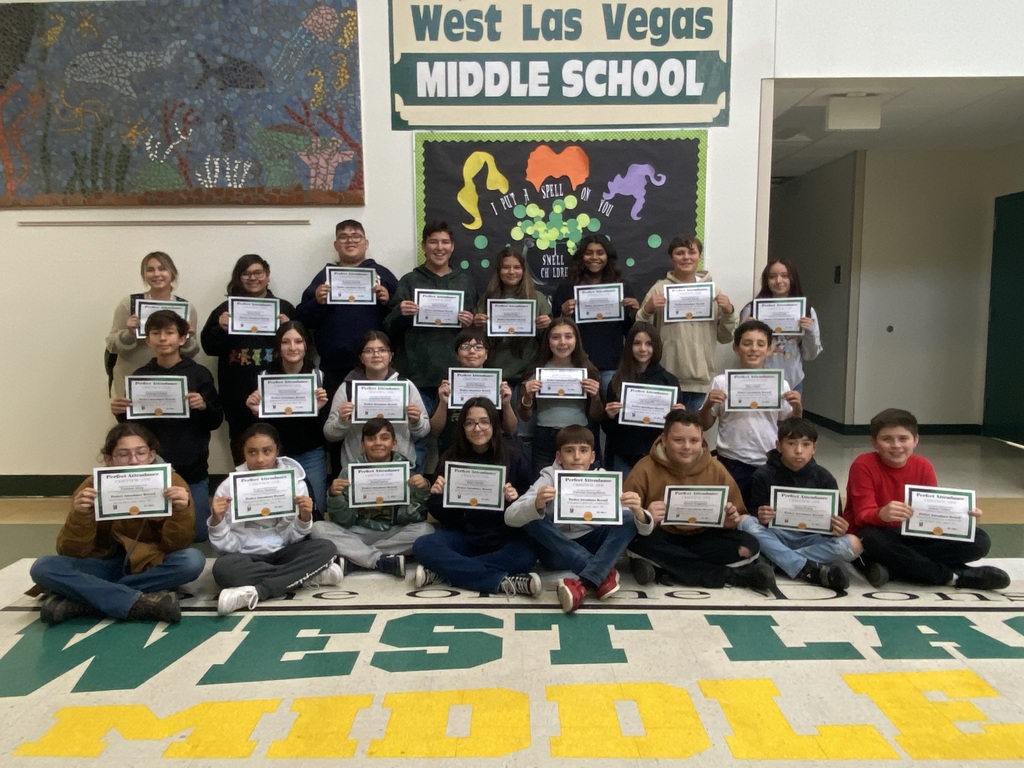 West Las Vegas Middle School September Students of the Month.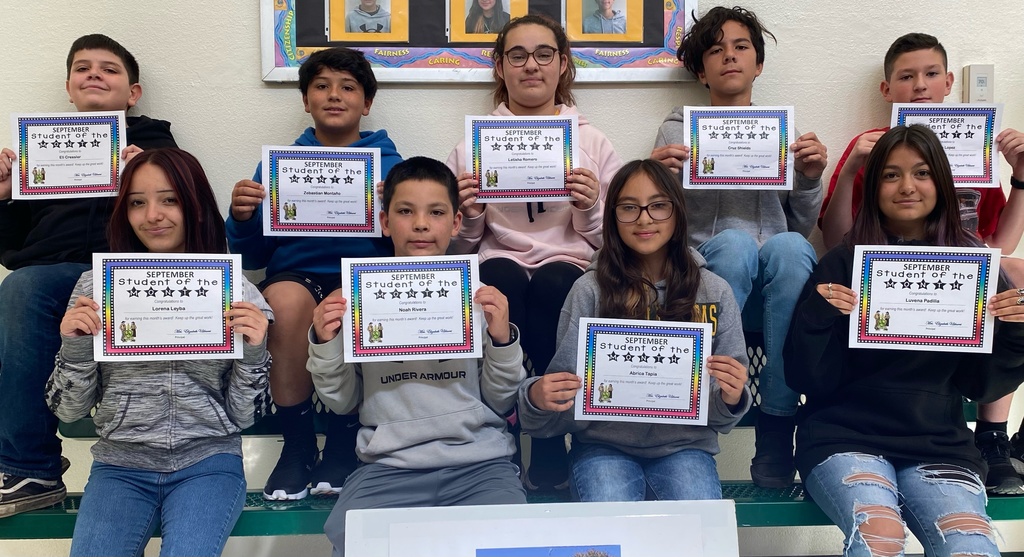 We appreciate you Albert! Thank you! 💚💚Well deserved honor!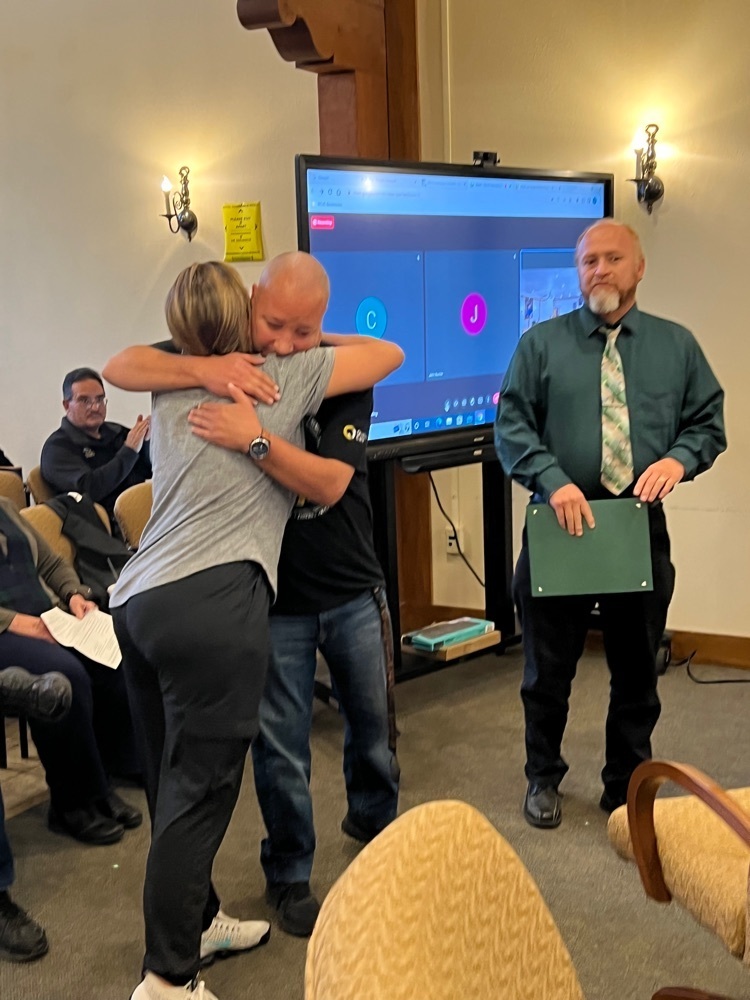 Staff at Union and Don Cecilio celebrate their custodians and appreciate how clean they keep our school! Thank you..you are the heart of the school! 💚💚💚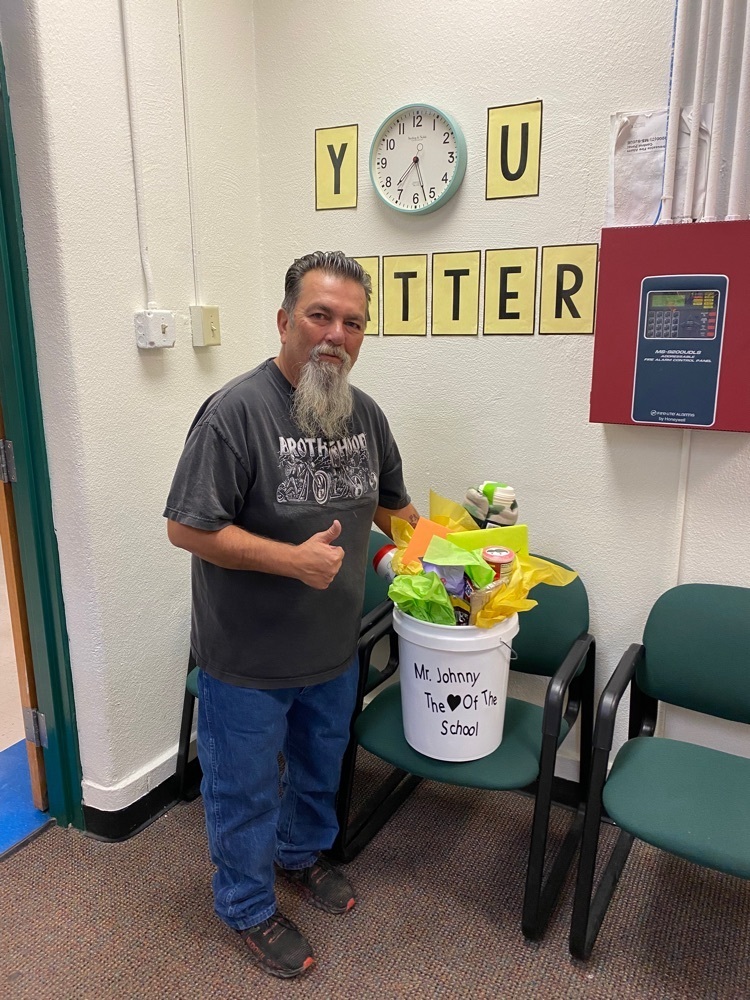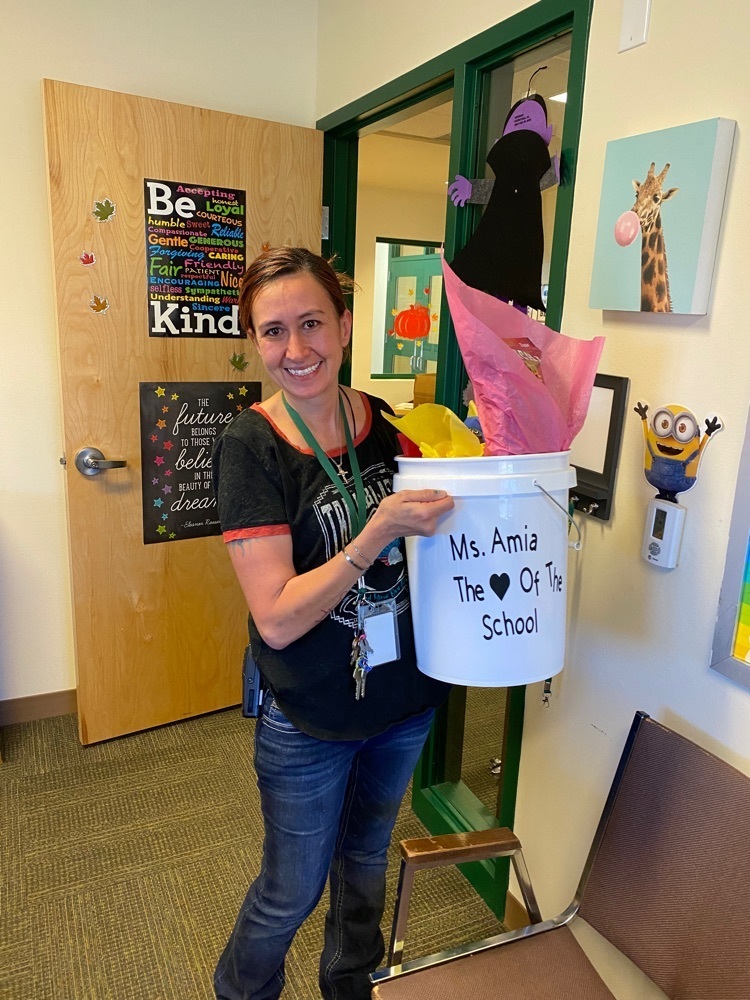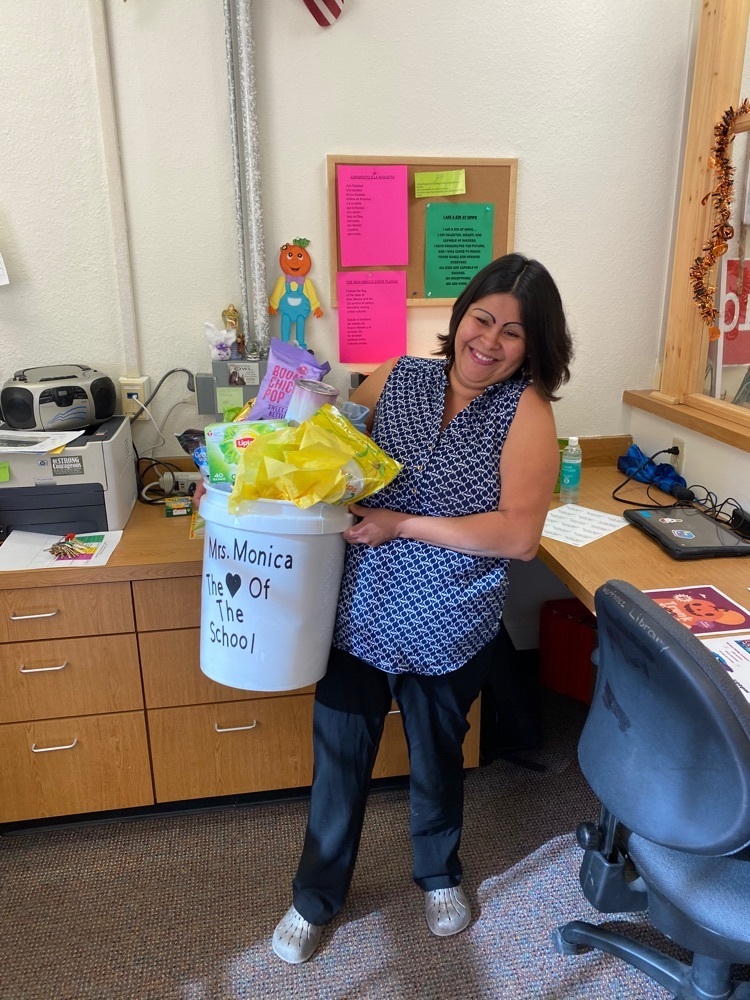 Perfect Attendance At Union Elementary for the month of September!

HOCUS POCUS 2 FAMILY NIGHT @ Don Cecilio. See flyer below for more details.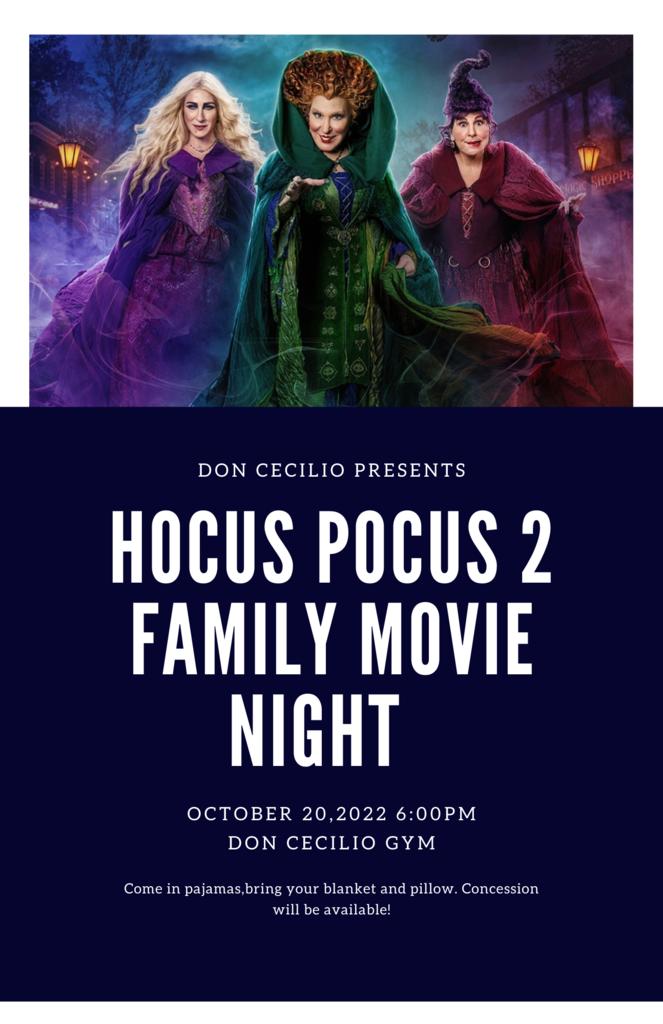 Attention Sophomores; please be advised that you will take the PSAT tomorrow, October 12, at 8:00 AM in the cafeteria. Please be on time and ready to do your best. Seniors and Parents, please join us for a FASFA night brought to you by NMHU on October 12 at 5:30 PM in our West Las Vegas High School Library. Do not miss this informational process to apply for Financial Aid. Very Important!

Calling all parents! PTO @ Union Elementary School! Wednesday, October 5, 2022 at 5:15 in the gym. See flyer below! If you can't make it in person, join the Google Meet! meet.google.com/qic-ddhi-uzp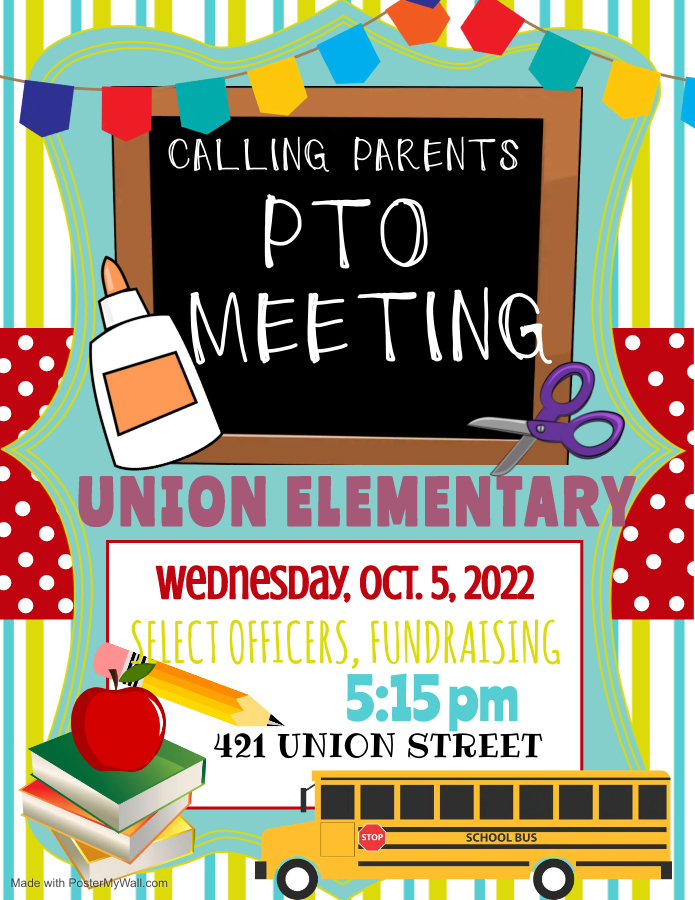 Union Students will be attending La Llorona Festival October 14, 2020.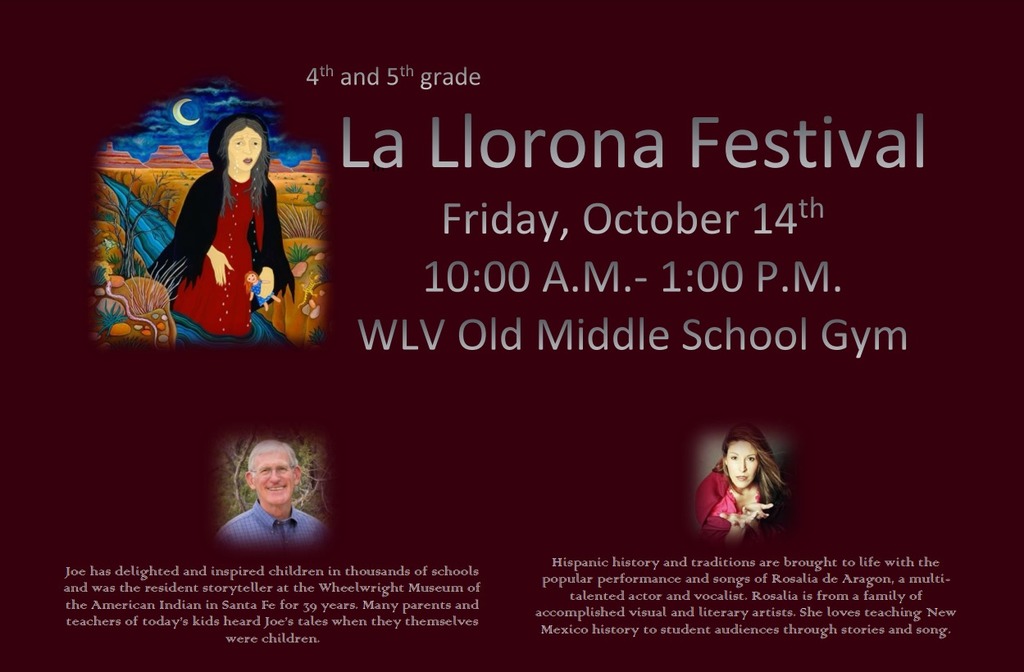 Wanted Parents! First PTO MEETING at Don Cecilio on Monday, October 3, 2022 in Gym at 5:15! See flyer below!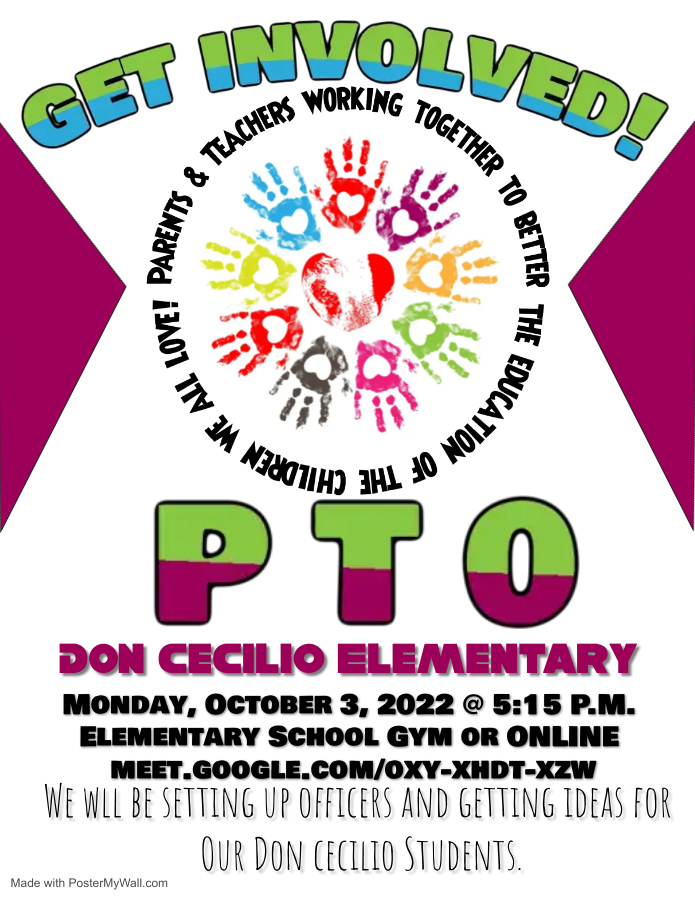 Please come out and support our Buddy Walk! See the flyer for more information! We would love to have you come and walk with us!💚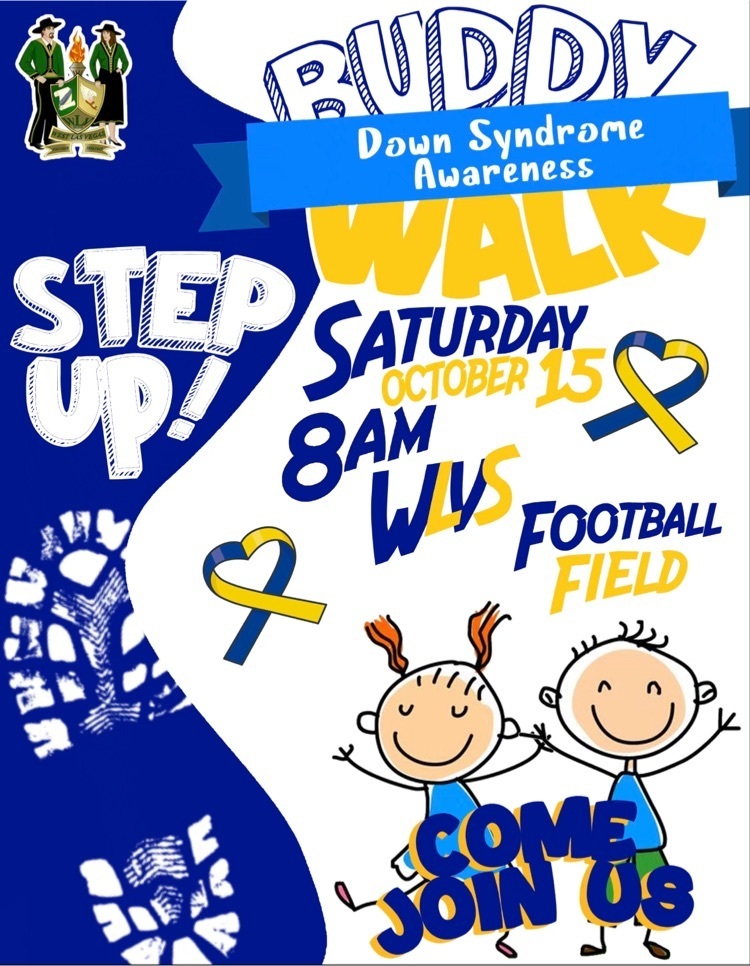 Union students showing off school pride wearing purple and some blue!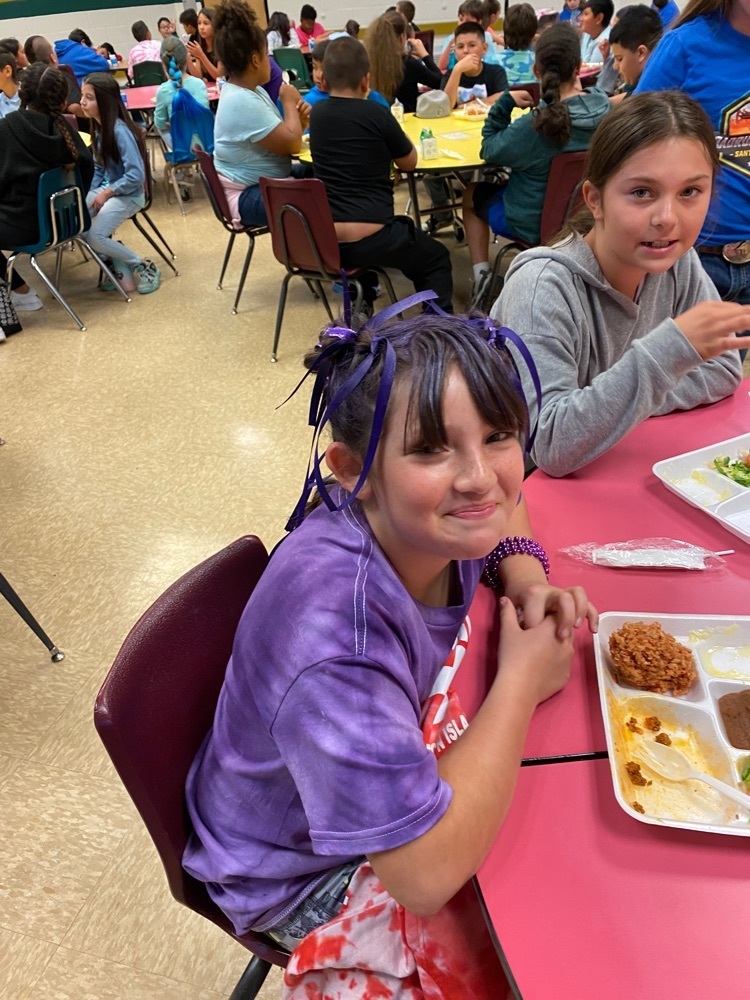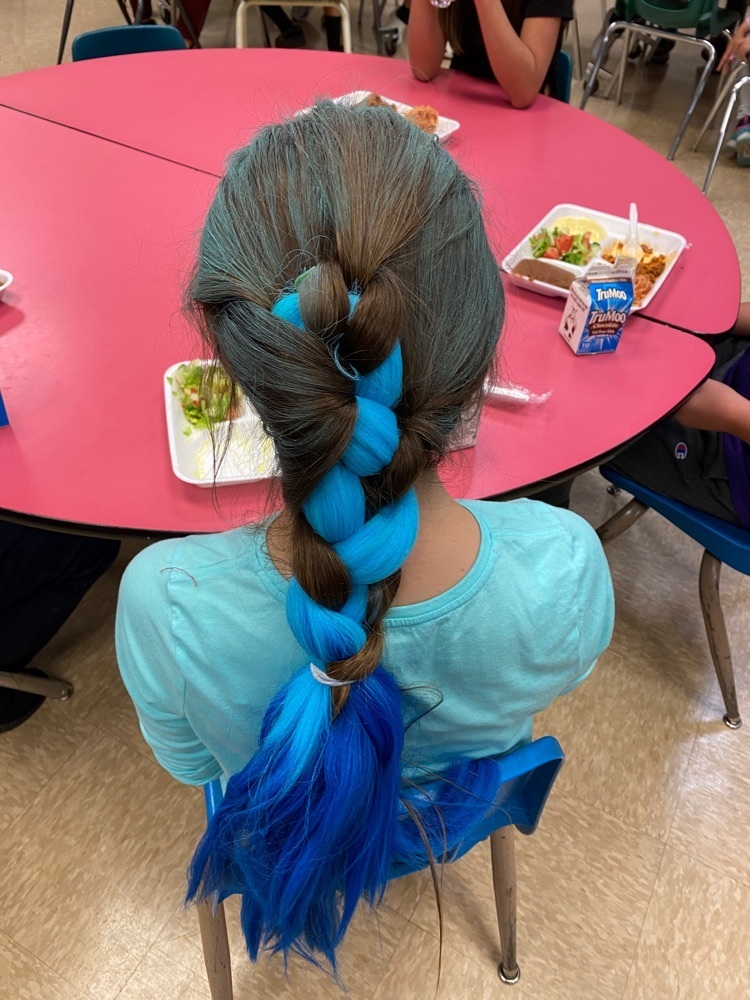 DC 2nd grade students showing pride with wearing Blue!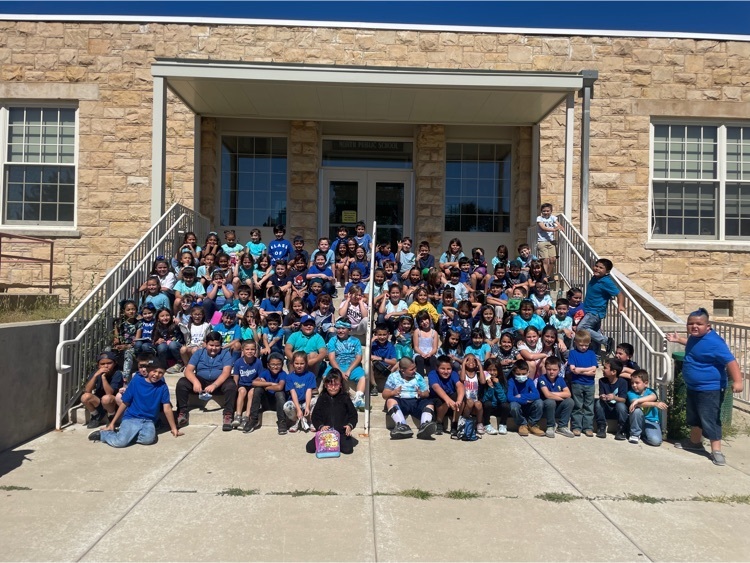 PUBLIC RELEASE MONDAY SEPTEMBER 19, 2022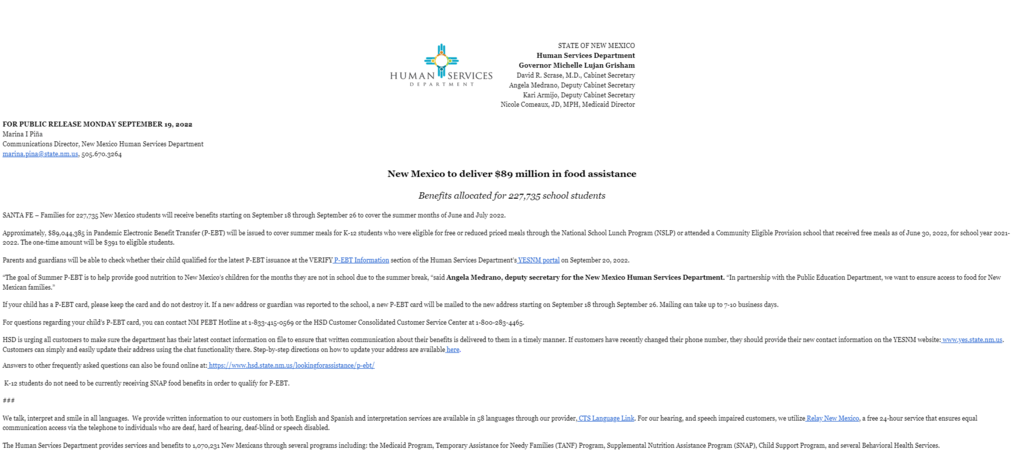 Union Staff and parents getting ready for Homecoming 2022